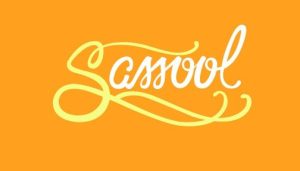 Sassool is a family-owned restaurant serving healthy Lebanese & Mediterranean cuisine in a fast-casual setting, with locations in Raleigh and Cary. 
Menu items are prepared daily with fresh produce from the State Farmers Market.  Sassool offers traditional Lebanese favorites, as well as a colorful selection of contemporary Mediterranean salads.  Many vegetarian, vegan and gluten-free options are available.
Owner Mounir Saleh has integrated his passion for feeding others with the authentic recipes that he learned from his mother, Cecilia, and the restaurant gets its name from a nickname that she used as a child.
"My family and I would not have the success we enjoy today without the guidance and love of our mom.  Sassool is my tribute to her…a tribute to the love and special care she has for cooking."  Mounir Saleh
10 AM – 8 PM (Sunday – Thursday)
10 AM – 10 PM (Friday & Saturday)