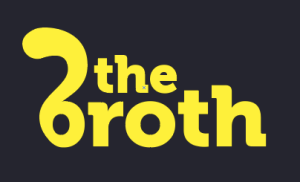 Japanese style comfort food recreated in our kitchen at Morgan Street Food Hall.  
Soft egg noodles in hot and savory broth topped with premium garnishes…  
We are creating every bowl of Ramen with carefully selected ingredients to create unique and memorable flavors.  
Pair a bowl of Ramen with Asian street food inspired sliders and k.f.c (Korean Fried Chicken).  
This is where loud slurping is allowed and recommended!!! 
11 AM – 9 PM (Sunday – Thursday)
11 AM – 10 PM (Friday & Saturday)