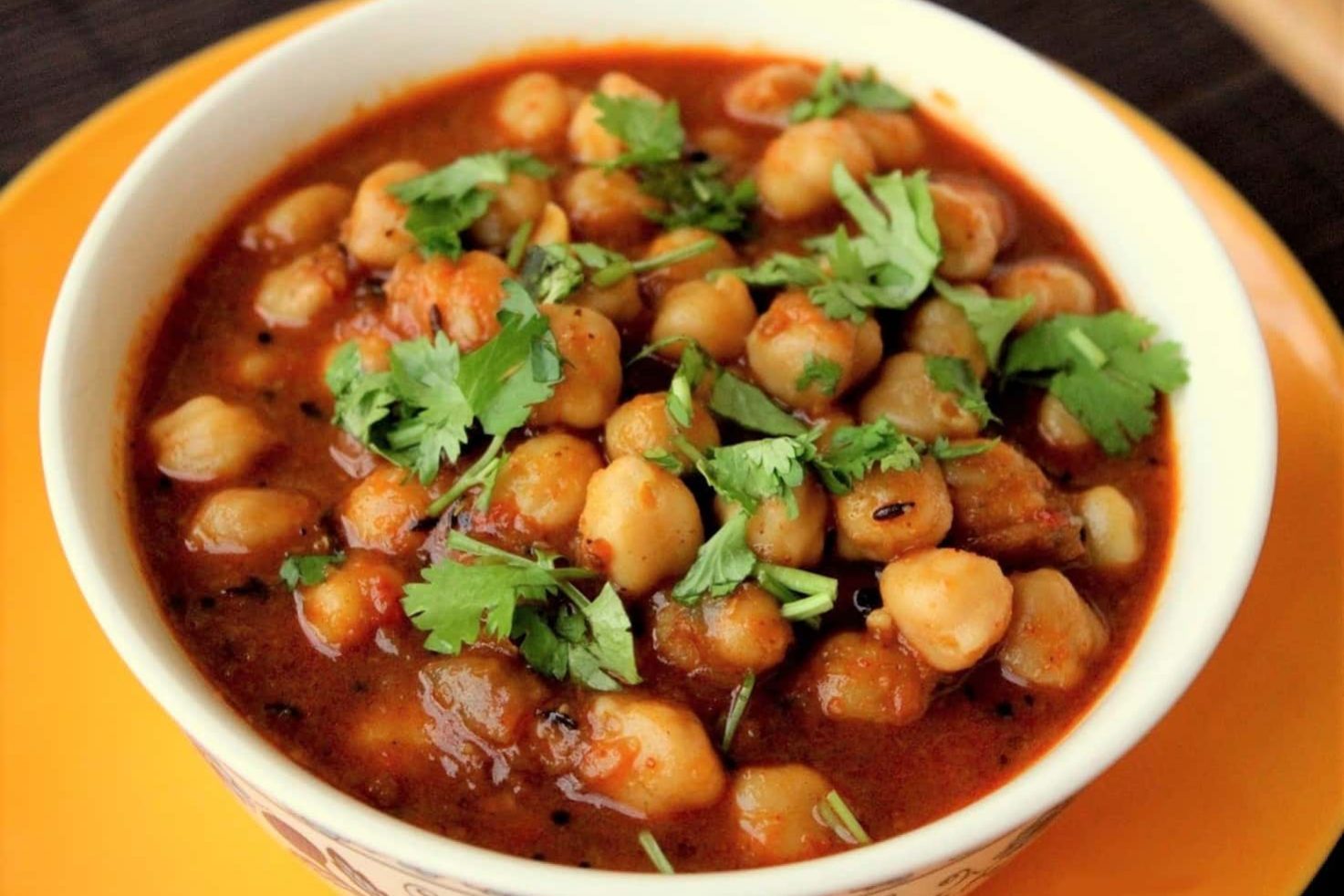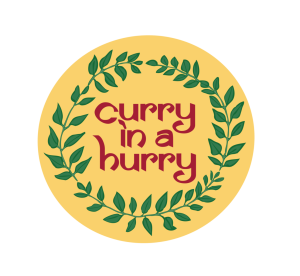 Curry in a Hurry is very excited to be joining the Morgan Street Food Hall & Market!  Owner and Chef Alaksha Surti is passionate about cooking authentic Indian cuisine.  Growing up in Bangalore, India, her mother and grandmothers have been a huge influence in teaching her the family recipes that have been handed down through generations.
Alaksha is a Personal Chef who graduated from the International College of Hotel Management in Adelaide, Australia. She also received her Diplôme Culinaire d' Hôtelier from the prestigious Le Cordon Bleu Culinary School of Arts.
She recently started the Curry in a Hurry food truck to bring her Indian curry dishes to Wake County and the Triangle. Her food is packed with flavor that will entice your taste buds with worldly flavors and is sure to expand your culinary horizons.
Our curry dishes are cooked with fresh, quality ingredients and authentic Indian spices. We also offer vegetarian, vegan, and gluten-free options.  
**Offers vegan, vegetarian, gluten free and dairy free options