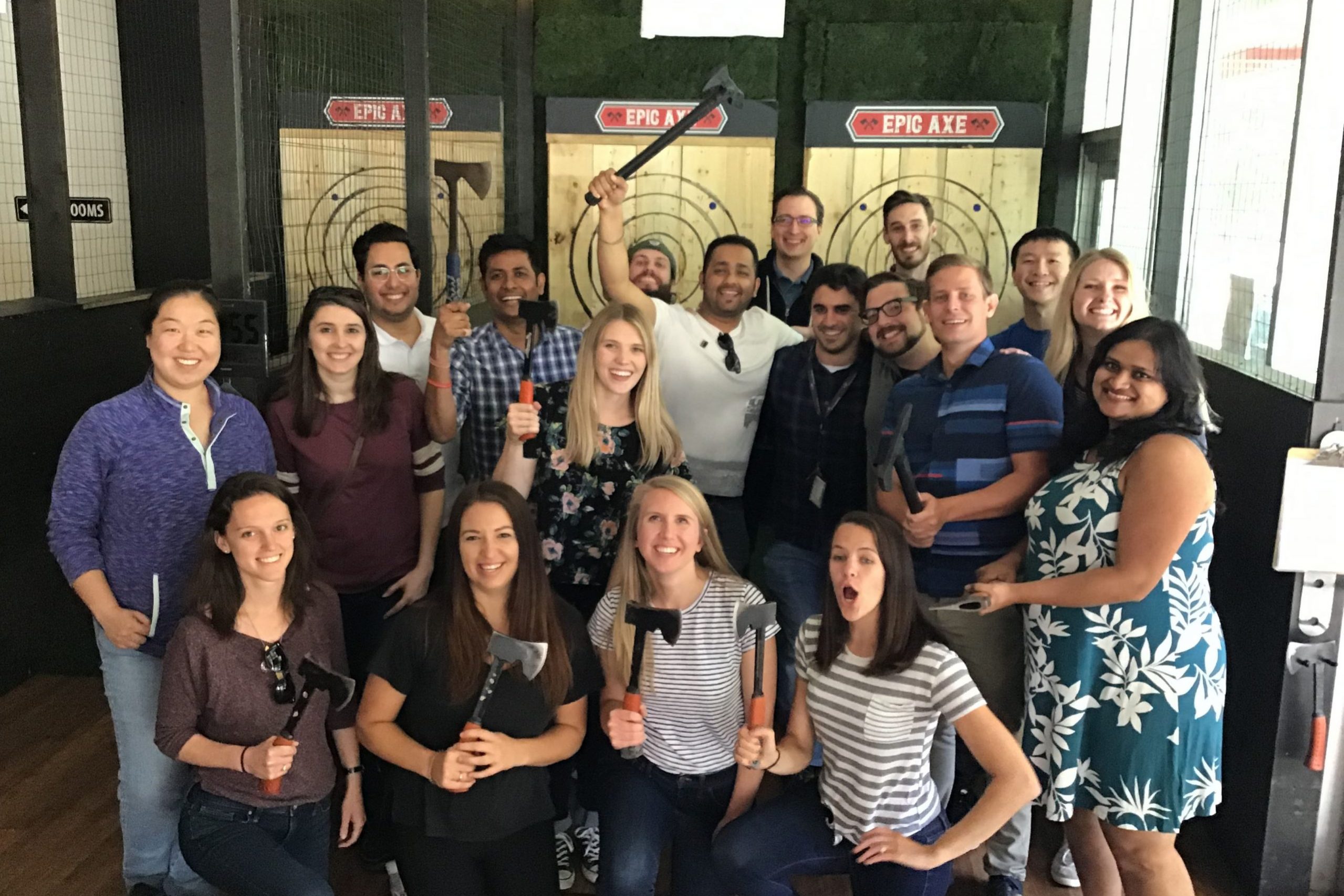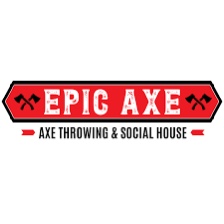 -Menu/ Prices:
•$19 per person for 30 mins
•$29 per person for 1 hour
•$39 per person for 1.5 hours
Where else can you have a 1-1/2 hour EPIC Axeperience for only $39?!
Epic Axe offers 1-1/2 hour time slots with a personal Axe Throwing Coach for only $39 a person.
Get your AXE in here, book your lane online!
Monday – Closed
Tuesday – Closed
Wednesday – 5 PM – 9 PM
Thursday – 5 PM – 9 PM
Friday – 5 PM – 11 PM
Saturday – Noon – 11 PM
Sunday – Noon – 7 PM