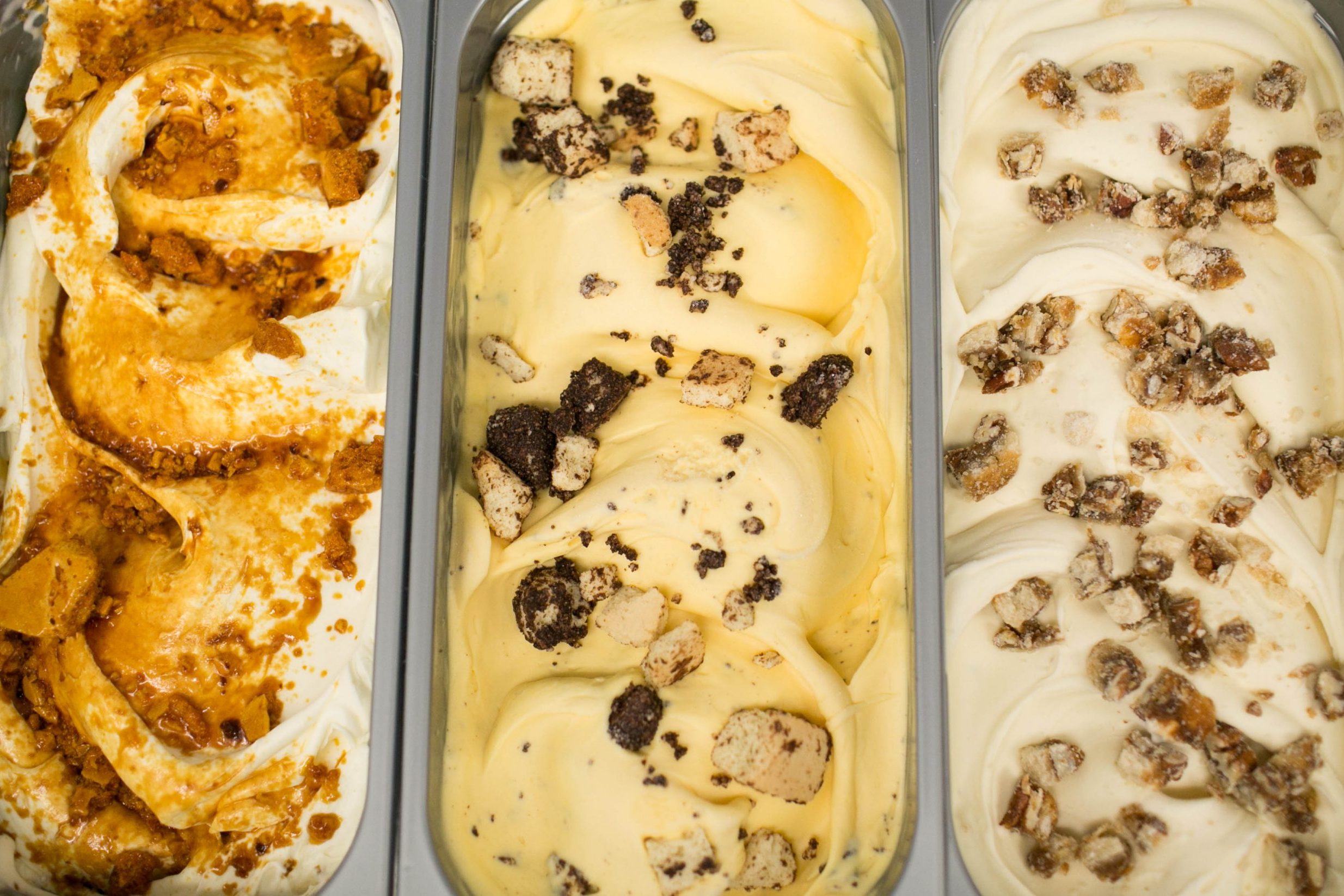 Mama Bird's Cookies + Cream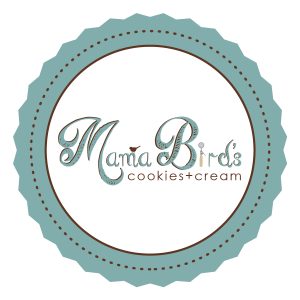 Hello, I'm Lesley Richmond and I have been a baker of sweets since I was old enough to read recipes, and this shop, Mama Bird's Cookies + Cream, is my lifelong dream. My shop is a locally-owned and operated ice cream business and I am thrilled to have opened Mama Bird's in Holly Springs.
Why Holly Springs?
In addition to launching Mama Bird's, I'm also the Outreach Coordinator for Meals on Wheels of Wake County, and when I'm not helping our older adults, I'm in the kitchen dreaming up new flavors. My husband, Nick, is a Holly Springs firefighter, and our oldest daughter attends school here. This is home.
Why "Mama Bird's"?
The name Mama Bird's comes from my daughters' nicknames. When Averi, my youngest, was growing up, all she ever said was "Mama." So, I started calling her "Mama," and still do to this day! My oldest, Taylor, has been called "Bird" for as long as I can remember. It started as "Tay Bird" and eventually became just "Bird." My girls are the love of my life, and I couldn't imagine any other name for my shop, my legacy to them. I hope to show my girls anything is possible through hard work and perseverance.
Why Choose Mama Bird's?
My shop will allow children to explore new flavors while adults reminisce about when they were kids eating ice cream sandwiches. We offer a unique spin on a timeless dessert by bringing two delicious treats together .. cookies + cream! Only the finest ingredients are used in our small-batch ice cream and baked goods. Our sweet treats are homemade, affordable, kid- and firefighter-approved!
**Offers vegan and dairy free options